Rentals
Get The Right Equipment For Your Job.
Get Rental Equipment From Trusted Manufacturers
HODGE Rentals
It's yours when you need it, ours when you don't.
We have all the right equipment from your prefered manufacturers to get your job done – whatever it takes.
Our experts will match you with the right fleet for your operation.
Rent Equipment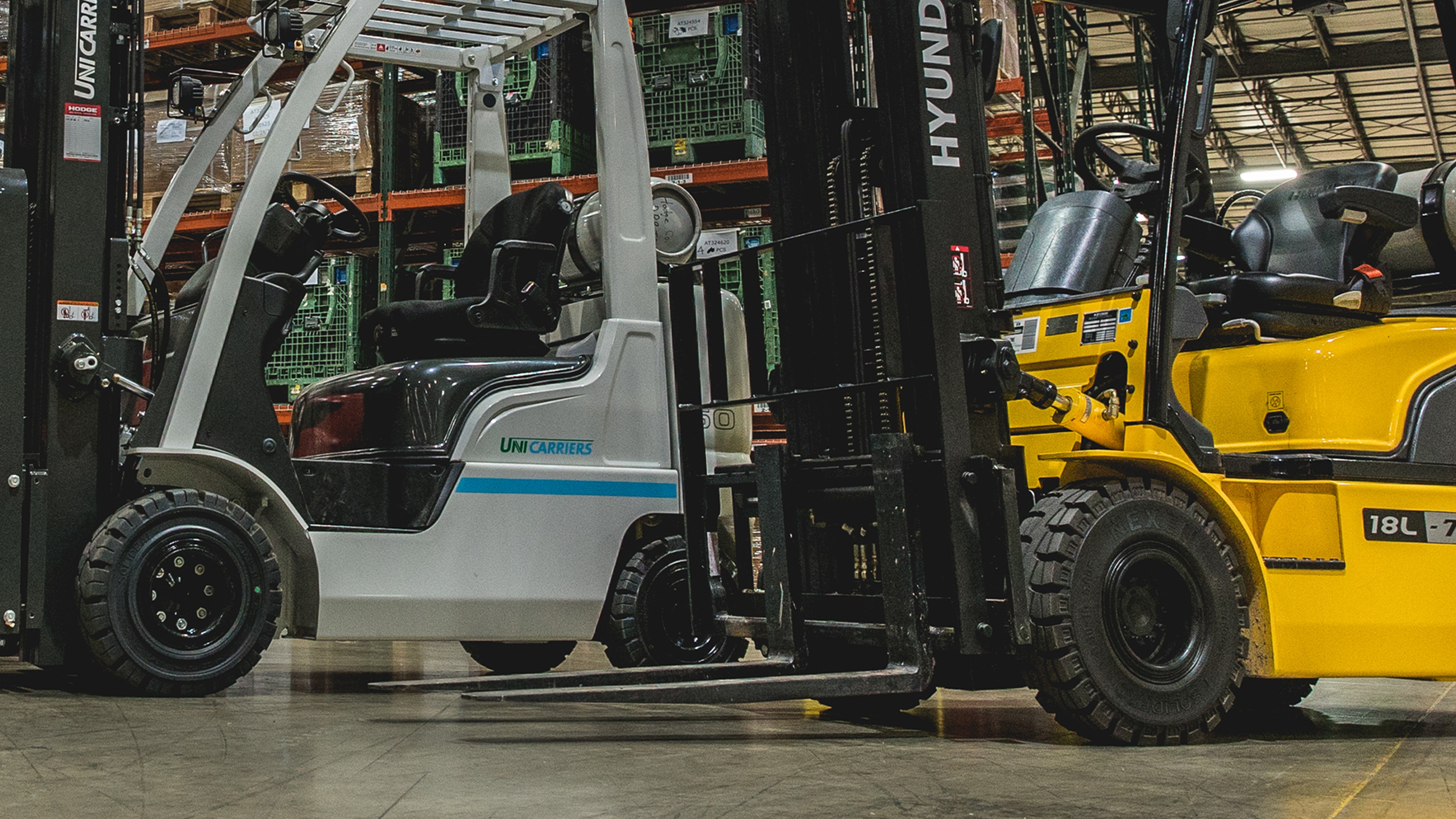 Lease Equipment
Buy New. Buy Used. Lease. Finance Your Equipment.
Not ready to fork out the money for an outright cash purchase? HODGE provides convenient, flexible and economical alternatives to acquiring equipment that fits within your budget.
Ready To Own? We Offer Lease And Financing Options To Get You Into The Right Equipment.
Get Financing