All Dock Equipment
High-Capacity Dock Equipment
A secure, seamless, and efficient loading and unloading process starts with having the right dock equipment. HODGE offers seals, shelters, levelers, restraints, and more from leading manufacturers to keep you, your products, and your equipment protected.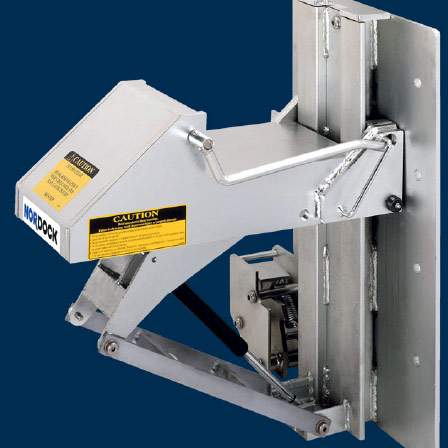 Vehicle Restraints
Stabilize trailers and create safe and smooth transitions at every dock with vehicle restraints.
Seals and Shelters
Perfectly sized dock seals and shelters will preserve energy and protect your operation from the elements.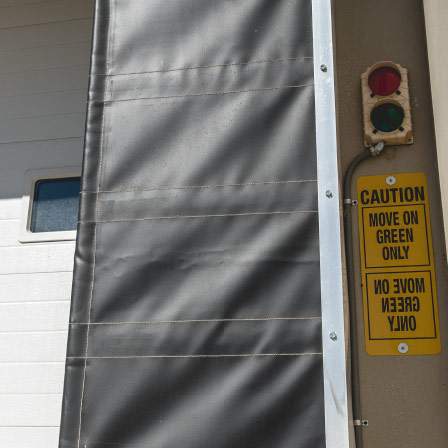 Light Communication Systems
Improve communication between drivers and dock personnel with corner lights and more.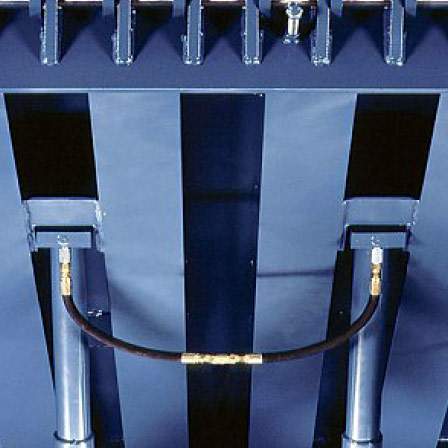 Dock Levelers
Bridge any gaps and height differences between docks and trailers.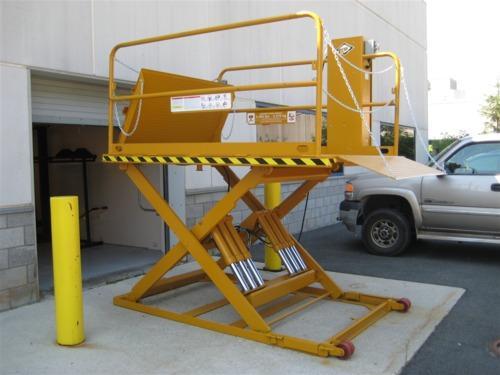 Lifts and Speciality
Choose from pit-mounted or surface dock lifts capable of handling even the heaviest and highest trucks.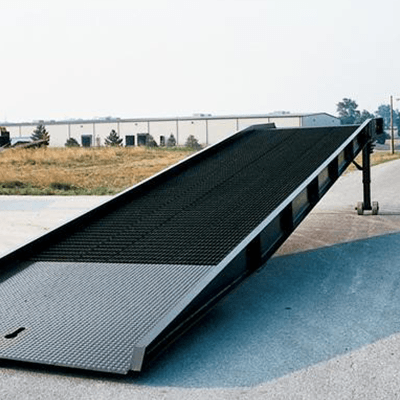 Boards, Plates and Ramps
Pass safely between dock and trailer during heavy-duty loading and unloading applications.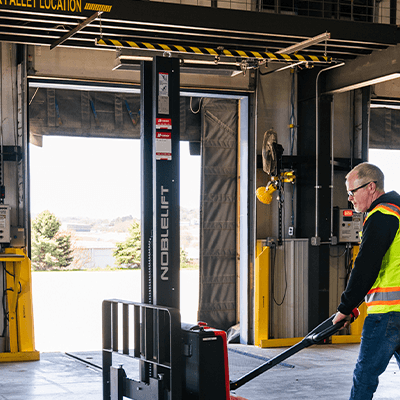 Accessories
Everything you may need for the safest and most efficient unloading and loading processes.
Get Dock Equipment From Trusted Manufacturers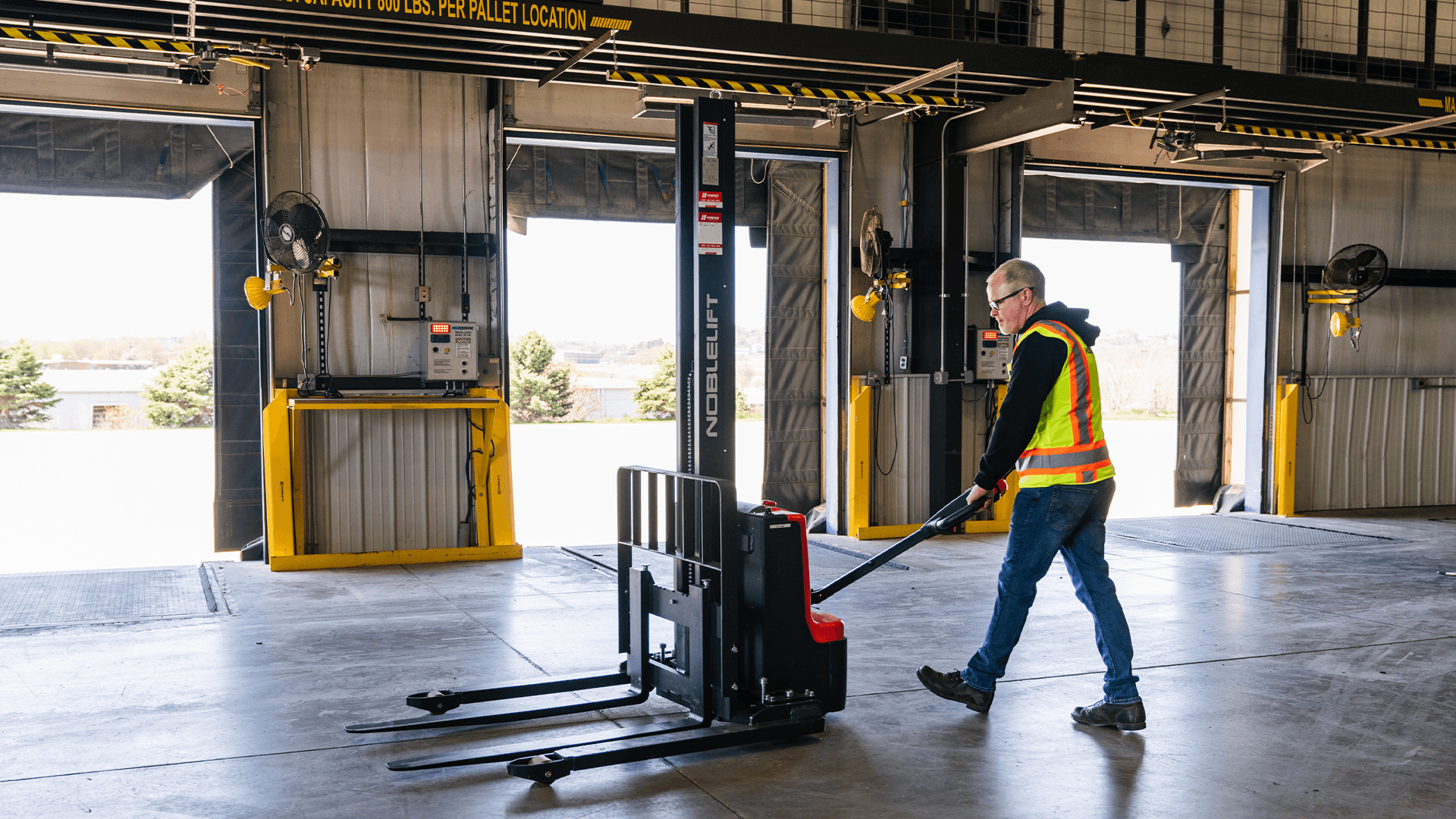 Dock Installation and Maintenance
Trust the Experts with Your Dock Equipment.
Count on us to find the right products for your business. Our team will order, install, maintain, and repair your loading dock equipment.
Regular dock maintenance ensures a smooth and reliable loading process.
Get Dock Equipment
Featured Article
HOW CAN DOCKS MAKE A WAREHOUSE MORE ENERGY EFFICIENT?
Read Article