Find the right tires for your equipment.
Contact Us Today.
> HAVE QUESTIONS? CONTACT .
FILL OUT THE FORM BELOW TO GET THE TIRES YOU NEED FOR YOUR EQUIPMENT.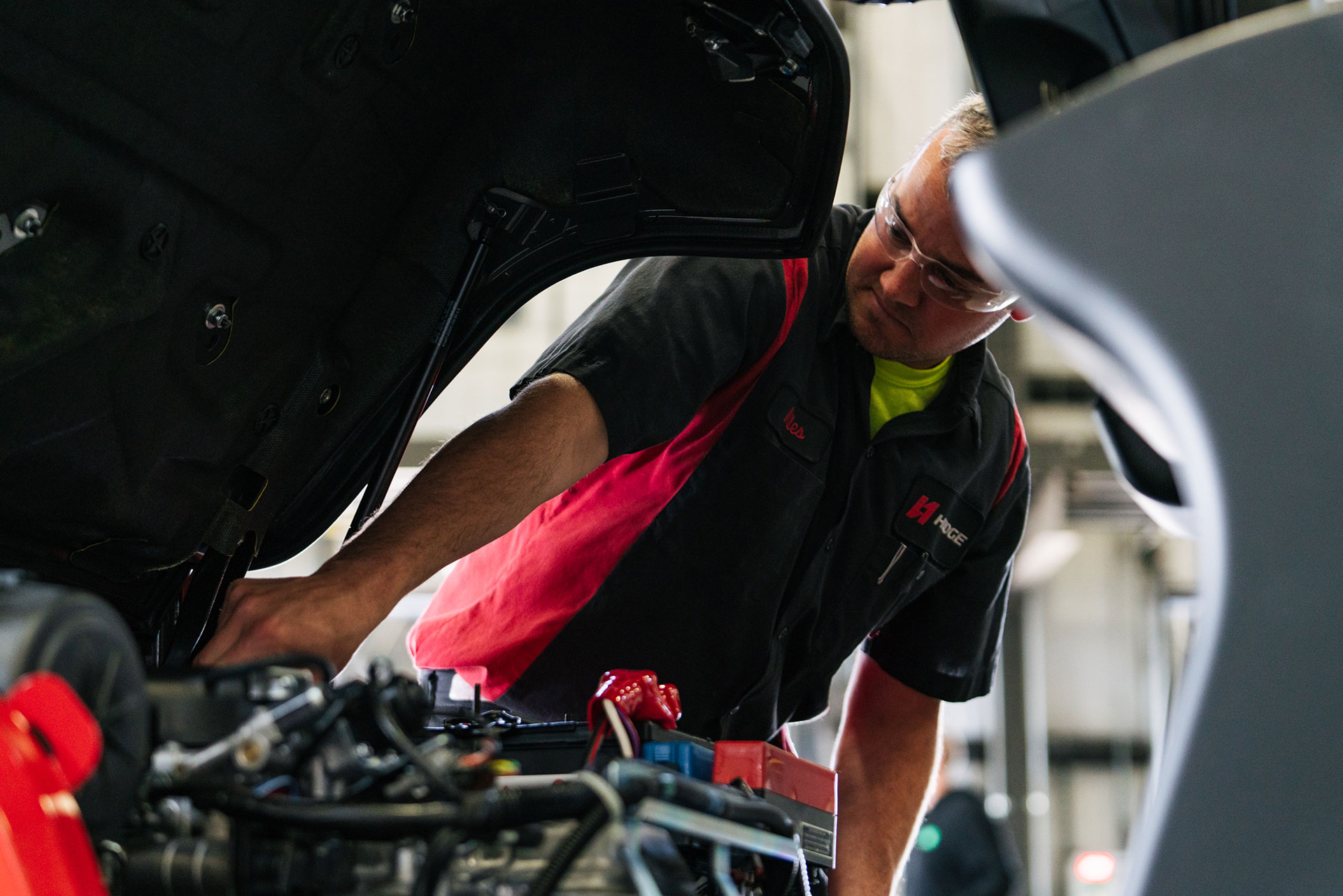 Find Your Dealer
Need service for your equipment or looking to rent or purchase new equipment? Provide your zip code below and contact the dealer in your area.